TriBella™ Facial Rejuvenation Treatments.
You have many options for improving your appearance and looking younger, but you may not want to have several procedures to achieve the desired results. At Skin Med Spa & Laser, we offer Tribella™ for men and women. The treatment combines the benefits of skin resurfacing, tightening and photofacial using Venus Versa Technology.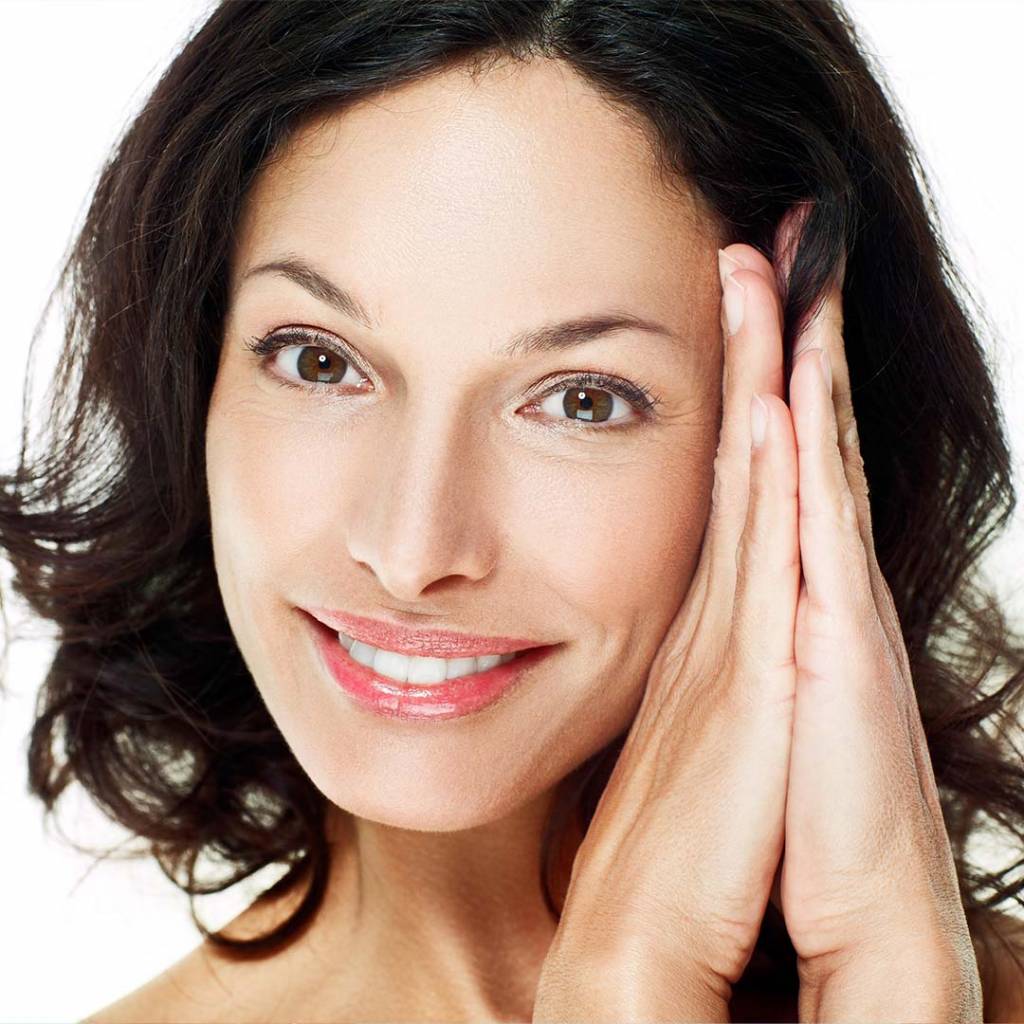 • Treatment takes about 90 minutes.
• Less downtime compared to having three separate procedures.
• Stimulates natural collagen production.
• Corrects common signs of aging and other skin flaws.
• Visible and immediate results.
• Non-invasive skin treatment.
Through sun exposure, aging, and hormonal changes, the skin can sustain a lot of damage. If you've noticed age spots, sun damage, or uneven pigmentation/tone, the TriBella™ facial rejuvenation treatment may be right for you. TriBella™ facial rejuvenation is a high-intensity non-invasive solution that gives highly visible results, fast.
How it works
Combining three unique procedures into one complete skin renewal treatment, the TriBella™ treatment exclusively available from our Venus Versa™ device will leave your skin feeling incredibly smoother, and looking younger and healthier..
✔ PHOTOFACIAL
TriBella™ photofacial uses precise bursts of intense pulsed light to improve the appearance of uneven skin tone and sun damage. The light targets and reduces the hemoglobin pigment inside visible blood vessels and dark pigmented spots. The result is glowing, younger-looking skin.
✔ ANTI-AGING
TriBella™ anti-aging uses a comfortable combination of energy types to produce heat beneath the skin, helping to promote healthy blood flow and increase the production of collagen and elastin fibers. The result is skin that looks firmer and younger, and with fewer lines or wrinkles.
✔ SKIN RESURFACING
TriBella™ skin resurfacing improves skin texture by delivering channels of energy deep into the skin, using tiny electrode pins to create micro-dermal wounds with minimal impact on the epidermis. As the skin heals, it naturally boosts collagen and elastin production for total skin renewal.
Frequently asked questions
One session usually lasts around one and a half hours.
Different procedures feel differently. The photofacial treatment may feel like a light snap against your skin. The anti-aging treatment will be warm, and most patients consider it very comfortable. However, the skin resurfacing treatment comes after the skin has already been heavily stimulated, and is thus more sensitive, meaning this treatment may be less comfortable than the other two; you may feel a pricking sense of heat as the applicator moves around on your skin.
The applicators have cooling features built in that are designed to make the treatment as comfortable as possible, but because the skin is stimulated throughout the treatment, you may still experience some minor pain. Talk to your treatment provider about how to best minimize any discomfort during treatment.
Tribella™ Treatments
Reduce the signs of sun damage and aging.