Improving your appearance can be as simple as getting an IPL photofacial.
The IPL (Intense Pulse Light) photofacial is a noninvasive cosmetic treatment that uses cutting edge technology to target the deep tissues under the skin and prompt the body to produce more collagen, a process that slows down with prolonged sun exposure and age. It can eliminate many of the sunspots, broken capillaries, and acne scars that can take away from a person's true beauty. We're happy to offer this treatment to people who want a better way to enhance the way they look.
We always look forward to seeing people smile after they've received our customized laser hair removal.
• Creates a youthful appearance
• Non-invasive treatments
• Easier and cheaper than surgery
• Fast recovery time
• Short treatment time (30 minutes)
• No downtime
• Reduces skin redness and skin flushing
• The treatment is painless
• Reduces the severity of acne.
Your treatment session will be performed with the use of Venus Versa technology. This highly advanced, proprietary technology offers a more effective way to eliminate unattractive skin spots, uneven skin tone, and other facial skin problems by emitting intense pulsed light (IPL) to the areas of concern. The IPL produces heat that's absorbed by tissue in the treatment area to achieve the desired outcome.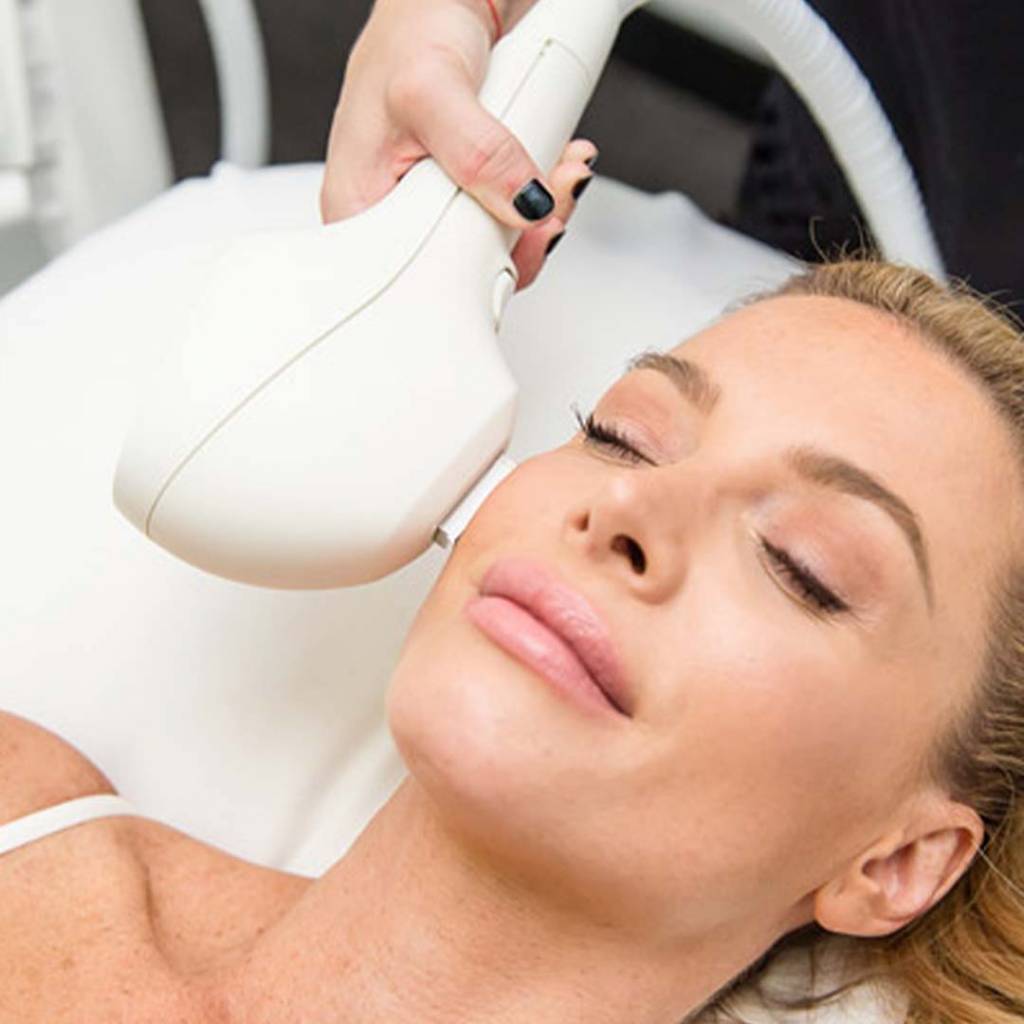 Commonly treated conditions:
✔ Age spots
✔ Small blood vessels
✔ Skin firmness
✔ Uneven skin texture
✔ Rosacea
✔ Sun damage
✔ Freckles
✔ List Item
Frequently asked questions
One session usually lasts 15-20 minutes, depending on the area being treated.
The IPL treatment feels like a light snap or flick on the surface of the skin.
The applicator has a cooling feature built into it to make the treatment as comfortable as possible, but you might feel a bit of discomfort if you're treating a more sensitive area, like the upper lip. If you find it too uncomfortable, let the operator know and they can adjust the treatment accordingly.
Venus Versa™ Ipl Photofacial
Rejuvenate your skin and get that glow back with an IPL Photofacial