LipLase™ provides non-invasive laser plumping for fuller, smoother lips without injectables – really! Stimulate your own collagen remodeling and growth for amazing, quick results. No needles and no downtime.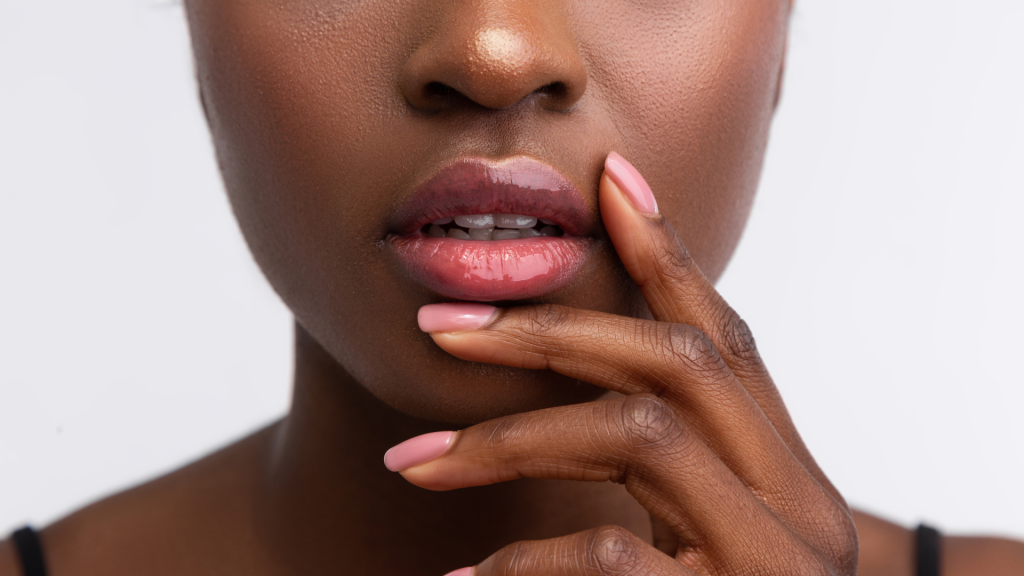 Non-Invasive Plumping for Fuller Lips without Injectables
Lip Plumping with LipLase™
LipLase is a non-surgical and non-invasive laser lip treatment. It increases the volume of the lips by stimulating collagen and elastin formation. It can help define the lips by improving the shape of the cupid's bow. Laser energy is used to create a natural-looking result that looks even better than dermal fillers.
How it Works
The LipLase™ treatment utilizes the patented Fotona SMOOTH® modality Er:YAG for immediate, natural results. Unlike injectable fillers, the LipLase treatment is non-invasive, and there is nothing artificial as you will develop your own collagen in your lips. With several adjusted passes of the laser, we can help you achieve those characteristics of 'ideal lips,' such as increased fullness and volume, the correct balance between the upper and lower lips, and a well-defined vermilion border.
For even deeper collagen stimulation we can use another laser mode (PIANO), which is the safest mode for reaching deeper lying skin tissues, with minimal thermal effect on the surface.
Key Benefits of laser lip treatment include:
Fuller, smoother lips
Stimulate collagen remodeling
Initiate new collagen synthesis
No needles, no downtime